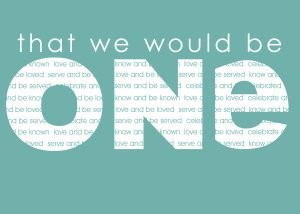 MY daily reflection and prayer: Saturday, January 24, 2015
Dear my friends, here is the Gospel for us today according to St. Mark 3:20-21
Jesus came with his disciples into the house. Again the crowd gathered, making it impossible for them even to eat. When his relatives heard of this they set out to seize him, for they said, "He is out of his mind."
This is the Gospel of the Lord. Praise to you Lord Jesus Christ.
***
The Gospel today proclaim to us about Jesus' relatives who were so upset with him when he began his public ministry. We remember then what Jesus told that a man's enemies will be the members of his own household (cfr. Matthew 10:36).
The Gospel of Mark today records the reaction of Jesus' relatives when he went home. They came to seize him. They, no doubt, thought that Jesus must have gone mad. They said, "He is out of his mind."
As we know it well, Jesus has always met opposition from the highest religious authorities in Jerusalem. For Jesus, to meet opposition from his own relatives must have been even harder.
What can we learn from it? When we choose to be the Christian and to follow his will for our lives, we can expect to meet opposition from those who are opposed to the Gospel message and Christian way of life. And the hardest opposition may actually come from someone close to us, a family member or close friend who doesn't want us to take the Gospel message too seriously.
In Perpetual Adoration of the Eucharist we worship Jesus and learn from him who met opposition with grace and determination to fulfill his Father's will. Let's be ready to obey and follow the Lord Jesus Christ even if others oppose us.
Let's pray: Lord Jesus Christ, may we always put you first and find joy in doing your will. May your love and charity grow in us, especially in the face of opposition and adversity in our lives now and forever. Amen.