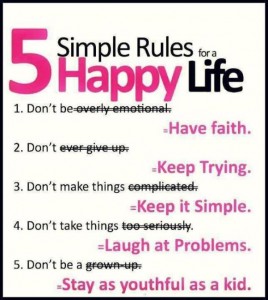 MY  daily reflection and prayer: Monday, October 20, 2014
Congratulations for the new Indonesian President: H.E. Joko Widodo
Dear my friends,
Here is the Gospel for us today, according to St. Luke 12:13-21.
Someone in the crowd said to Jesus, "Teacher, tell my brother to share the inheritance with me." He replied to him, "Friend, who appointed me as your judge and arbitrator?" Then he said to the crowd, "Take care to guard against all greed, for though one may be rich, one's life does not consist of possessions."
Then he told them a parable. "There was a rich man whose land produced a bountiful harvest. He asked himself, 'What shall I do, for I do not have space to store my harvest?' And he said, 'This is what I shall do: I shall tear down my barns and build larger ones. There I shall store all my grain and other goods and I shall say to myself, "Now as for you, you have so many good things stored up for many years, rest, eat, drink, be merry!"' But God said to him, 'You fool, this night your life will be demanded of you; and the things you have prepared, to whom will they belong?' Thus will it be for the one who stores up treasure for himself but is not rich in what matters to God."
This is the Gospel of the Lord. Praise to Lord Jesus Christ.
***
The point of a parable about a foolish rich man is that the heart of the issue is not justice or fairness but rather greed and possessiveness. Jesus calls this wealthy landowner a fool because of his egoism and selfishness. He only thinks of himself. He thinks that all is his own, no one else's.
Considering this gospel, I remember the parable of the rich man who refused to give any help to the beggar Lazarus (Luke 16:19-31). It is similar. They have lost the capacity to be concerned for others. Their lives are consumed with their possessions and their only interests are in themselves. It's why their death are the final loss of their soul!
What does it mean for us? In the parable of the rich fool Jesus wants to teach us on using material possessions. It is in giving that we receive. Those who are rich towards God receive ample reward not only in this life in the world but also in eternity in heaven.
Thanks to the Lord that He gives us His life: His body and blood through the Eucharist. Even, we may worship Him in Perpetual Adoration of the Eucharist. Let's make it our treasure. The thing we most set our heart on is our highest treasure.
Let's pray: Lord Jesus Christ, free our heart from all possessiveness. In Perpetual Adoration of the Eucharist, we want to desire You alone as the one true treasure worth possessing above all else. Help us to make good use of the material blessings You give us that we may use them generously for Your glory and for the good of others, now and forever. Amen.
Girli Kebon Dalem
»̶•̵̭̌•̵̭̌✽̤̈̊•Ɓέяќǎђ•Đǎlєm•✽̤̥̈̊•̵̭̌•̵̭̌«̶
"abdi Dalem palawija"
Majalah INSPIRASI, Lentera yang Membebaskan
Photo credit: Ilustrated (Simple Lifestyle)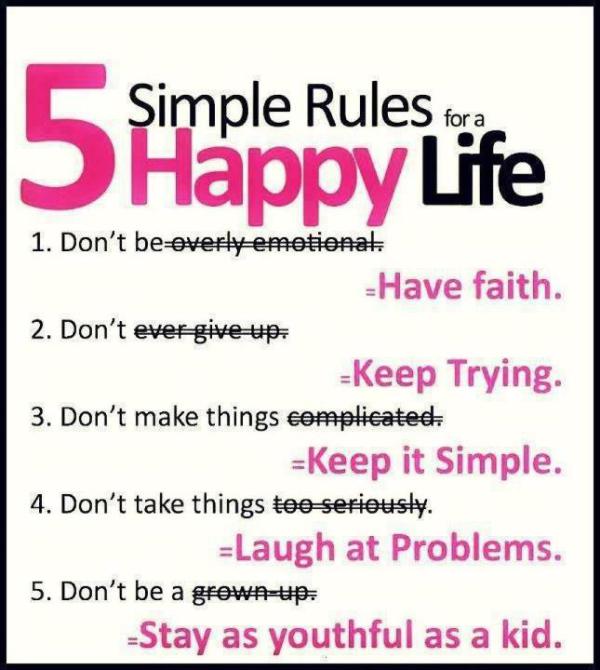 5 pencarian oleh pembaca: